Travel/Venue
Conference Location

ROSE 2011 will take place at École Polytechnique de Montréal in Pavillons Lassonde building, which is located in the city of Montréal. To access Pavillons Lassonde, please visit the website campus map.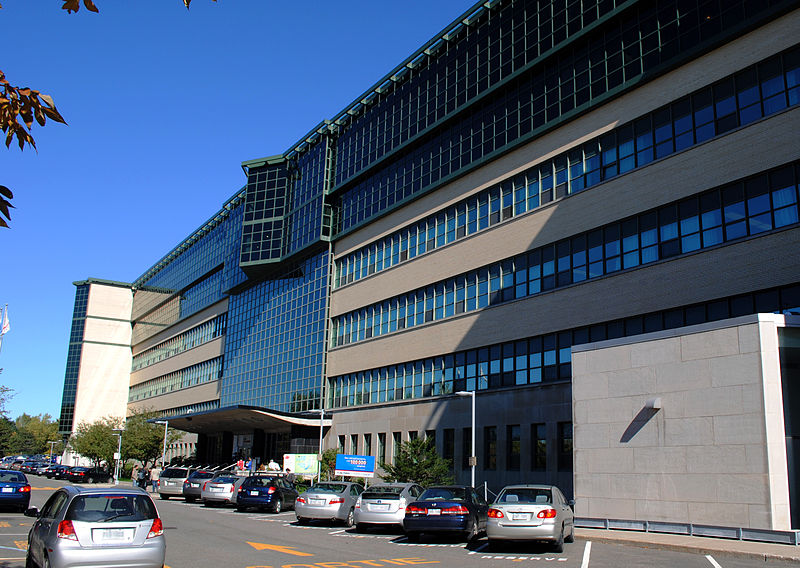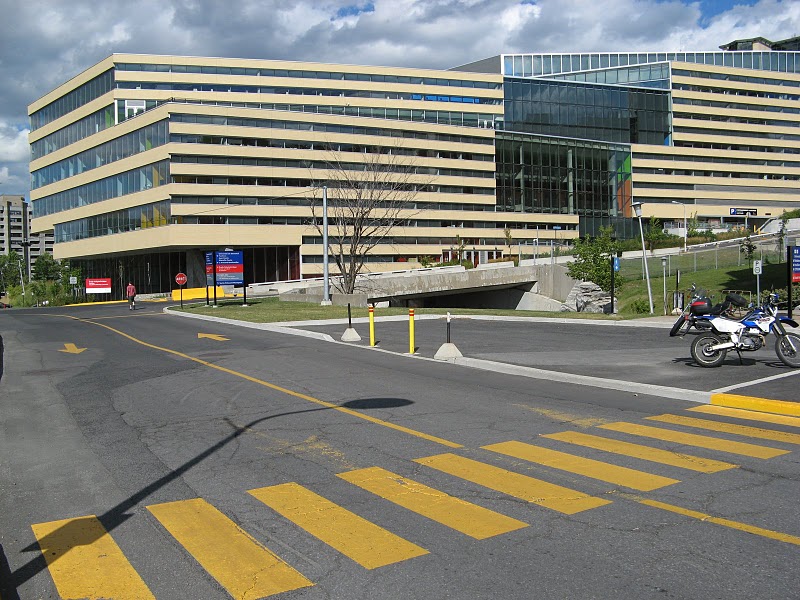 Transportation

Montréal downtown area is located only 30 minutes from Montréal-Trudeau International Airport which serves the world's biggest airlines and receives direct flights from some 120 regular and seasonal destinations in Canada, the United States and abroad. An array of information and services is available upon arrival, including several options for making your way to the heart of the city. The airport website provides information on parking, car rental, limousine service, shuttle, trains, express buses to downtown and much more.
The best way to get to downtown Montréal is either by taxi or express bus line 747. A trip by taxi to downtown will cost you a flat rate of $40. A trip by express city bus line 747 to downtown will cost you $3. For more detailed information about transportation from Airport to town in Montréal, you can also visit Montreal seen.
The public transportations in Montreal are metro and bus. You can visit École Polytechnique de Montréal either by car, bus, or metro. The nearest Metro station to École Polytechnique de Montréal is station Université-de-Montréal. Visit the website of Société de transport de Montréal for information about public transportation. To access École Polytechnique by car, please visit the website HOW TO VISIT US.
Hotels

Downtown Montréal counts on a very large number of hotels a various categories that can be easily and fastly accessed by metro (orange or green lines). Even though ROSE 2011 organizing committee does not recommend any specific hotel, a non-exhaustive list of possible accomodations located in downtown Montréal or within walking distance of the conference location is provided here for participants convenience. Please inquire directly with the hotels for information and reservation:
EPM - ROSE 2011 Conference Location
École Polytechnique de Montréal
2900 Boul. Édouard-Montpetit
HOTEL MAP
Climate in Montréal

With predominantly wet, warm summers and cold, snowy winters, the climate of Montréal is varied and seasonal. In September, Montréal's legendary summer humidity generally tapers off by Labor Day, although the region is known to enjoy its fair share of mild, sunny Indian summers. The average September temperature is 15.7ºC / 60ºF. To be on the safe side, think layers. Also, it's a good idea to pack summer clothes as well as fall threads. For more details about Montreal September weather, you can also visit website montreal.about.com.
Restaurants close to École Polytechnique de Montréal

Chemin Côte-des-Neiges is located only 15 minutes walking distance from École Polytechnique de Montréal and offers a variety of restaurants, groceries, and a fruit market. Downtown Montréal, easily reached by metro, is also well known for its numerous excellent restaurants of all origins. Here is a list of some of the restaurants within walking distance of the conference location:
Nickels Grill and Bar restaurant, 5252 Chemin Côte-des-Neiges, Montréal
Café Van Houtte, coffee shop and french brunch, 5170 Chemin Côte-des-Neiges, Montréal
Subway, sandwiches, 5809 Chemin Côte-des-Neiges, Montréal
Mccarold Irish pub, 5400 Chemin Côte-des-Neiges, Montréal
Pacini, Italian restaurent, 5520 Chemin de la Côte-Des-Neiges, Montréal
Talay Thai Restaurant, Thai food, 5697 Chemin Côte-des-Neiges, Montréal
Rôtisserie St-Hubert, grill and bar restaurent, 5235 Chemin Côte-des-Neiges, Montréal
Pizzafiore Lacombe, Italian Pizza, 3518 Ave Lacombe, Montréal
Resto-Bar La Maisonnée, 5385 Ave Gatineau, Montréal
Akiko Sushi place, 5701 Chemin Côte-des-Neiges, Montréal
Fiesta Restaurant, mexican/spanish food, 5179 Chemin Côte-des-Neiges, Montréal
Arouch, sandwiches, 5216 Chemin Côte-Des-Neiges, Montréal
Restaurant Le Camélia, vietnamese, 5024 Chemin Côte-des-Neiges, Montréal